Project Noida Environmental Graphics
The elevators in the soon to be opened Adobe building in Noida will be covered with these graphics. The graphics brand the space and serve as a form of way finding by showcasing the colors that dominate the palate on each floor.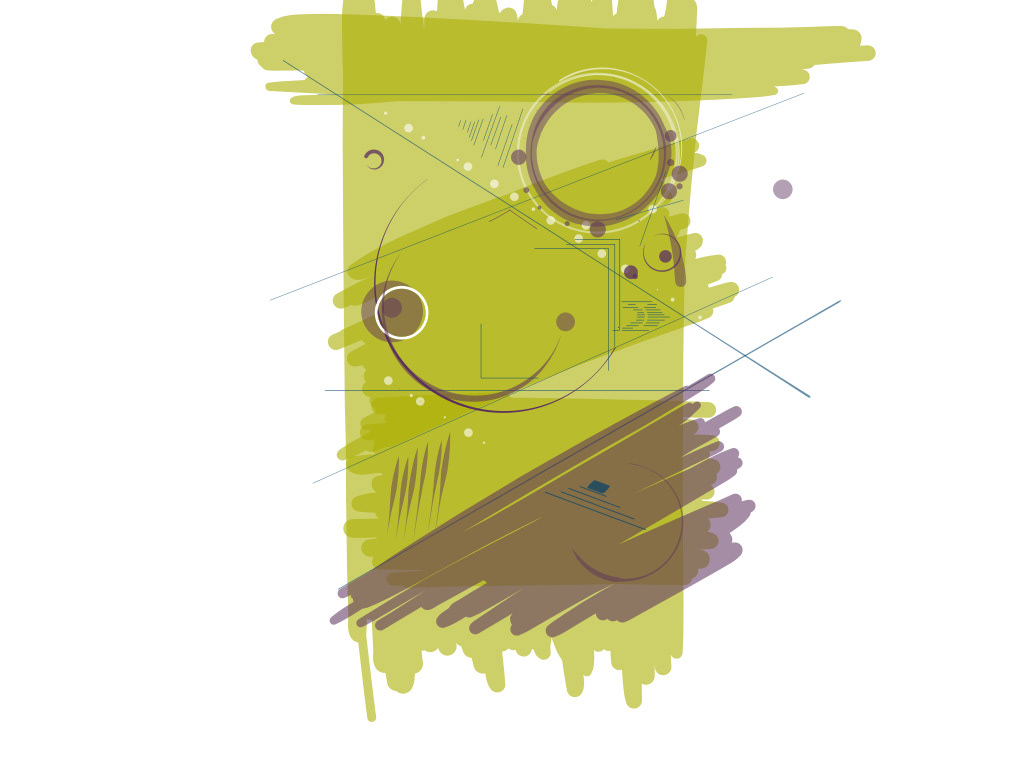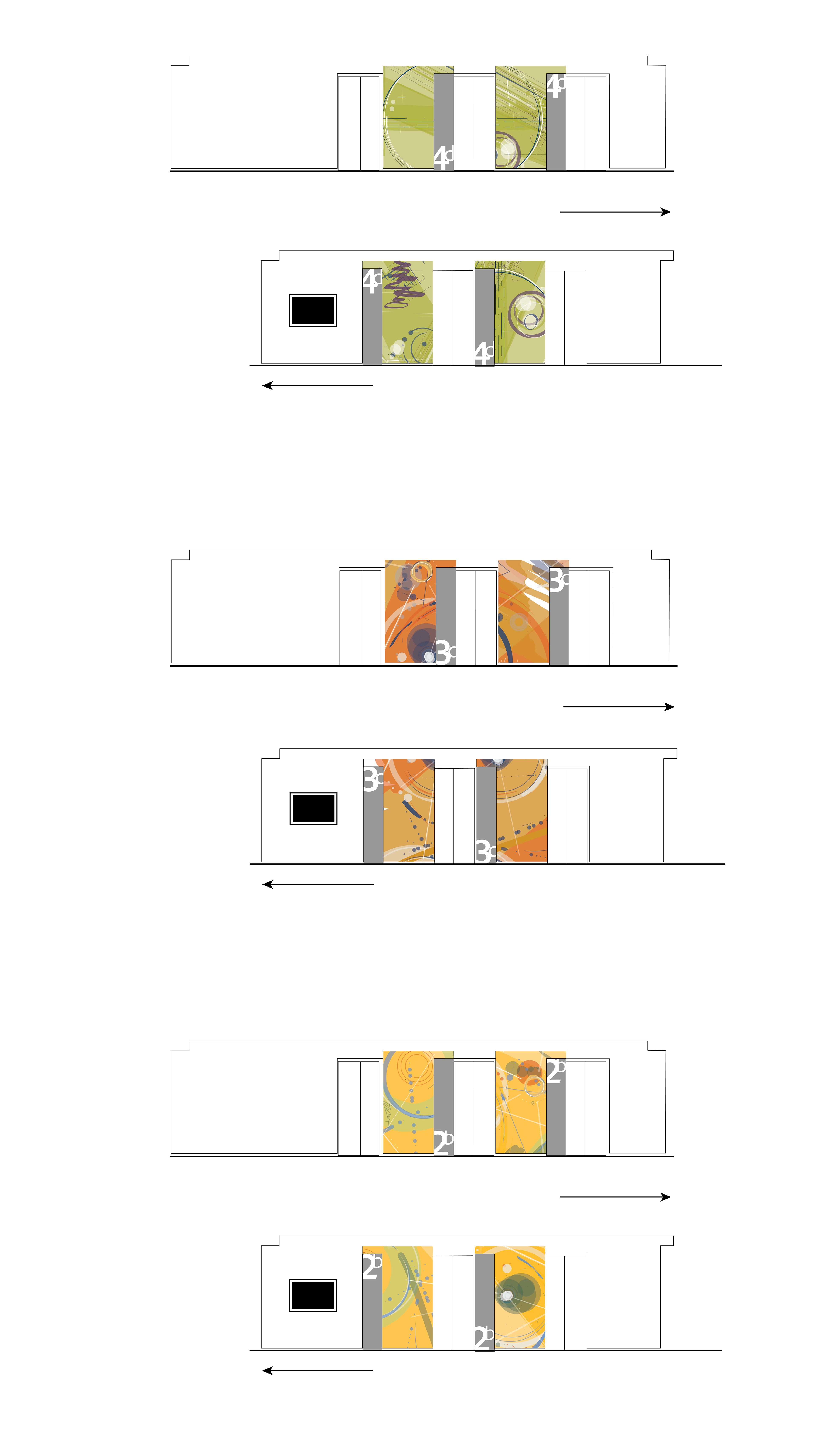 Elevation drawings, showing each unique 48 elevator skins that double as wayfinding.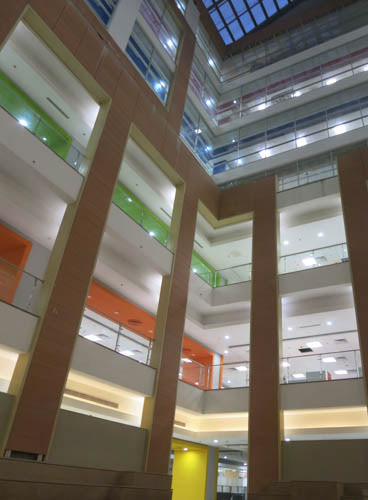 One of the attriums of the Adobe Noida office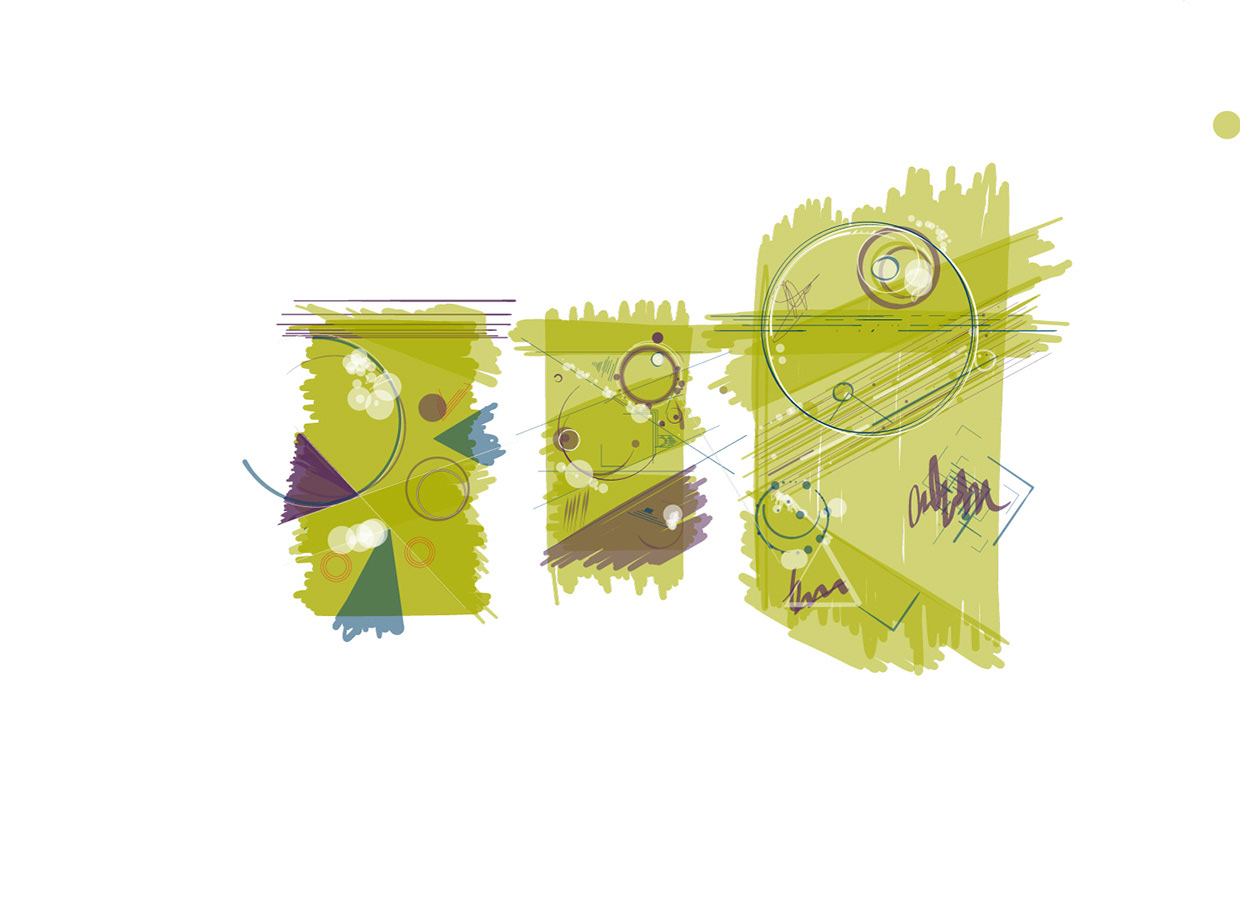 Original Sketchs done with Adobe Ink in the Draw App