Zipsters
Zipsters is a monograph of architecture studio work collected by eleven graduate and undergraduate students over the course of a semester. The problem researched and designed was to envision the mobile workplace of the future with a focus on generation X , the coffee shop entrepreneur and young startup. A self initiated volunteer effort to compose and publish the book.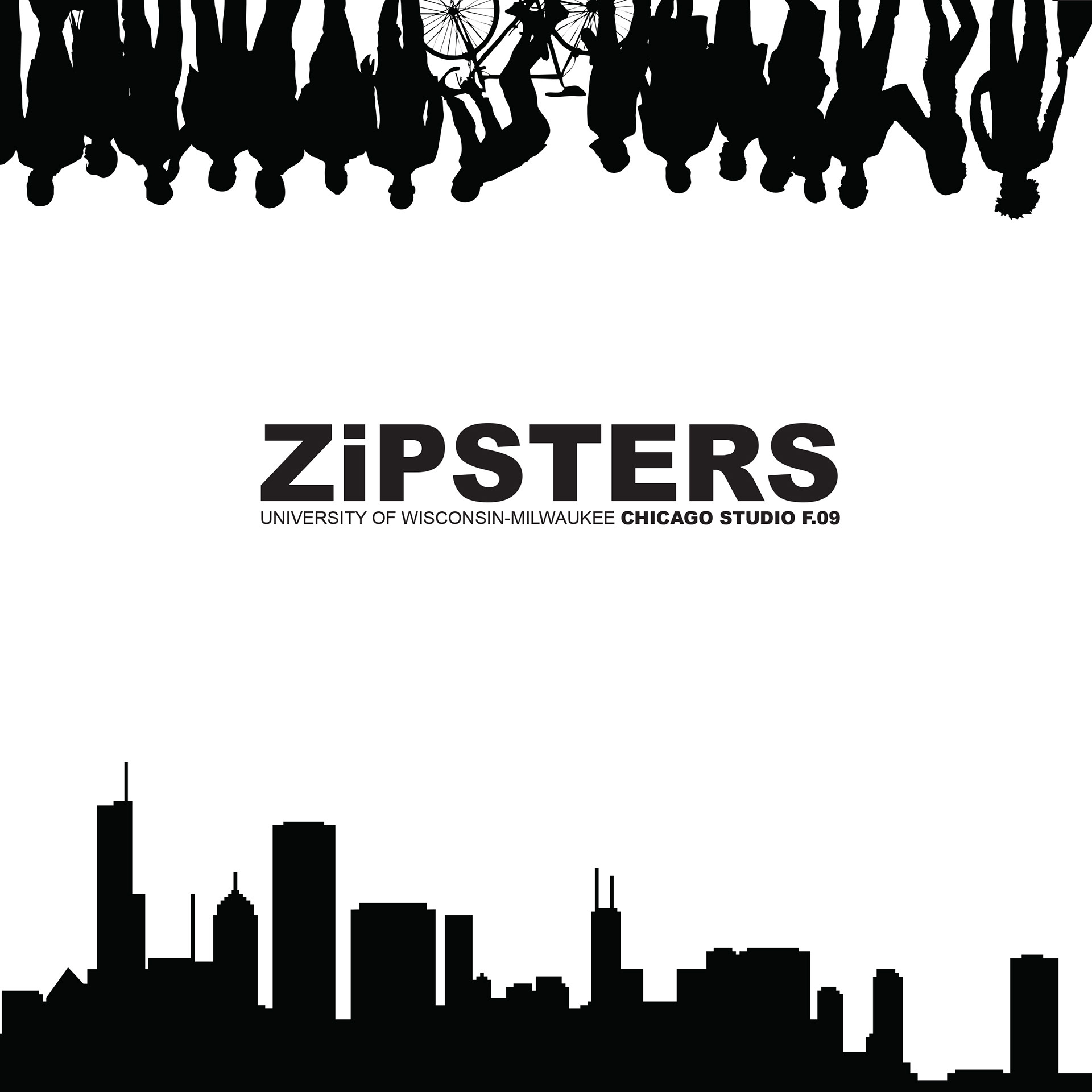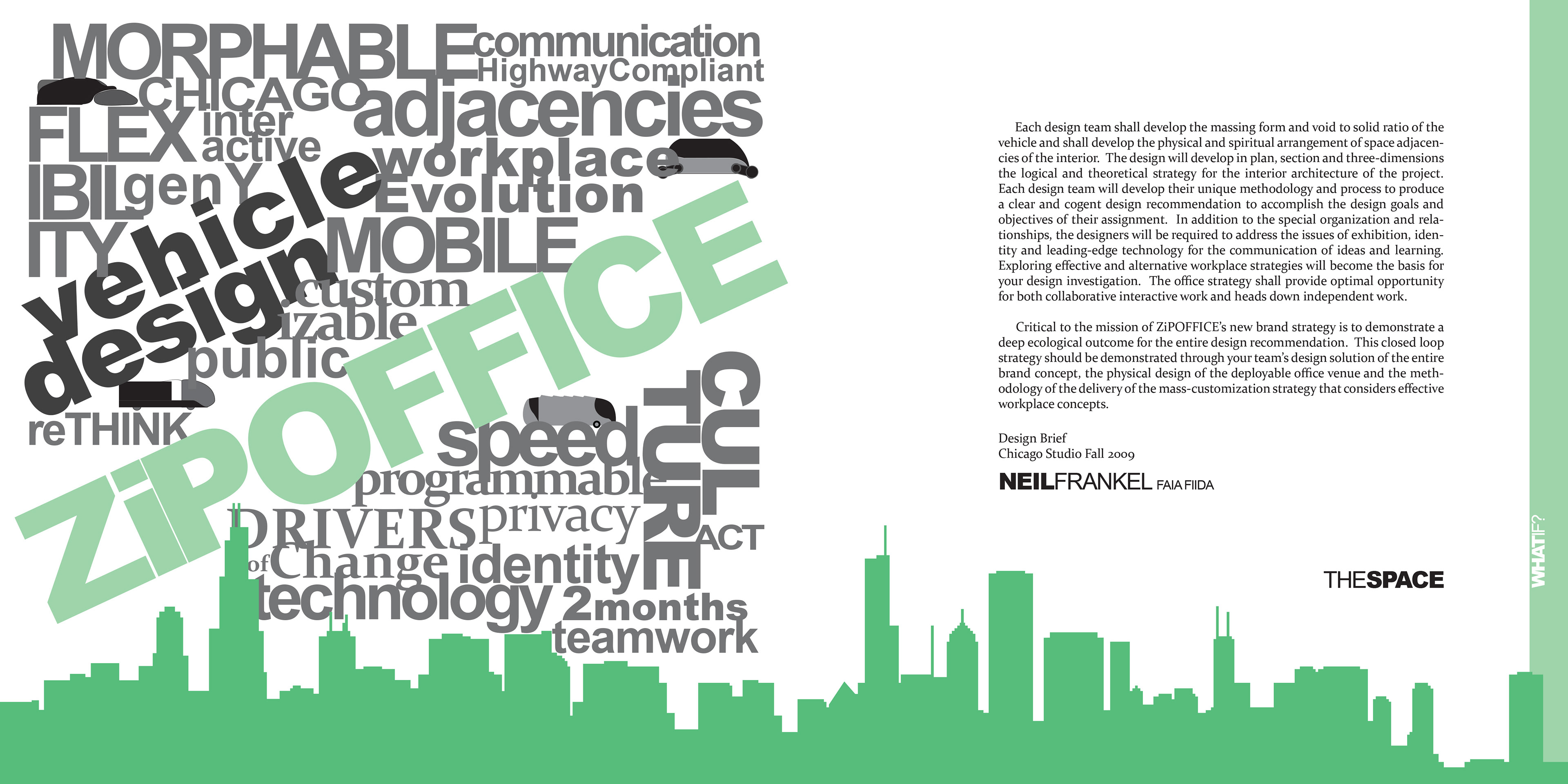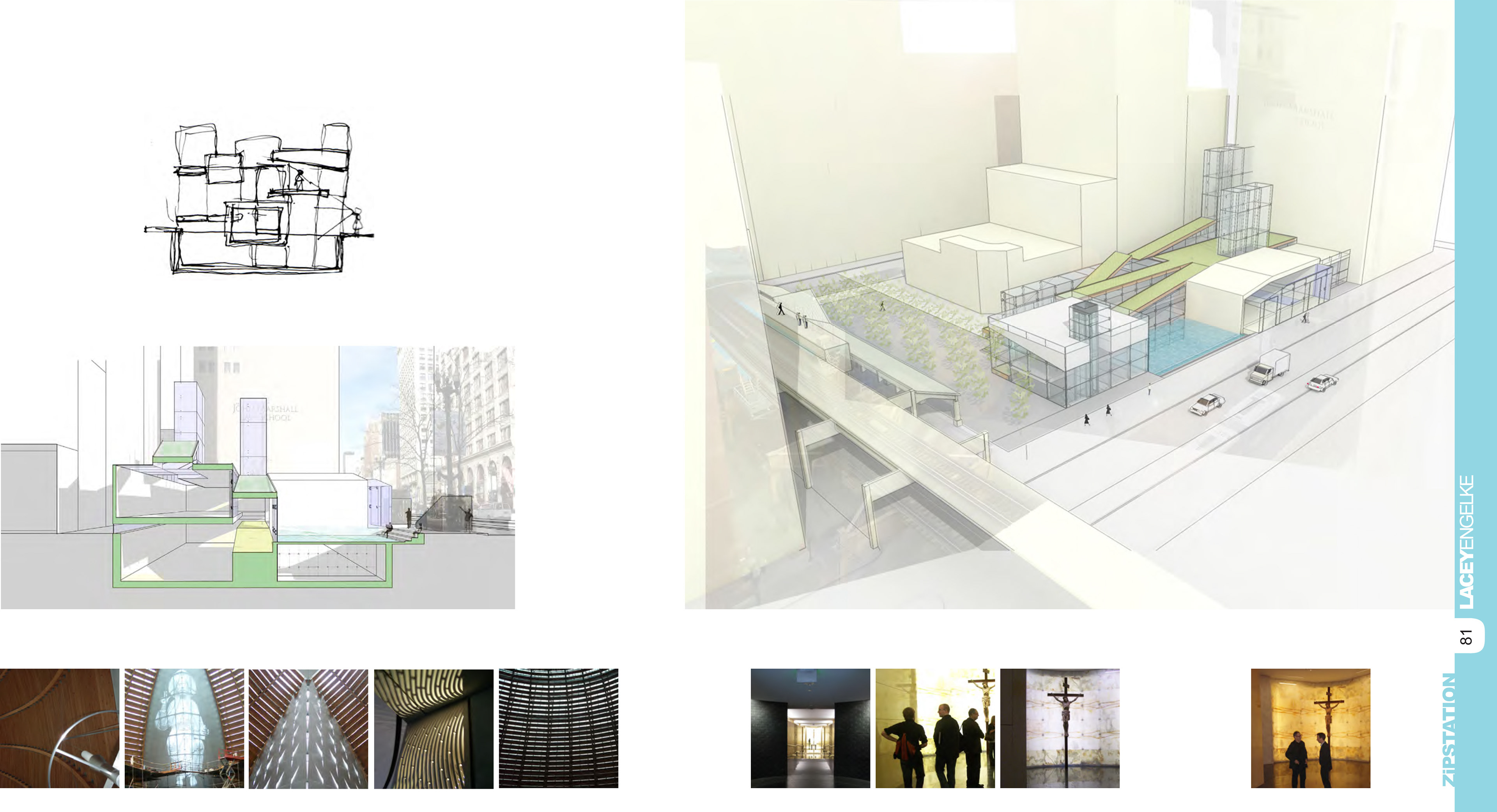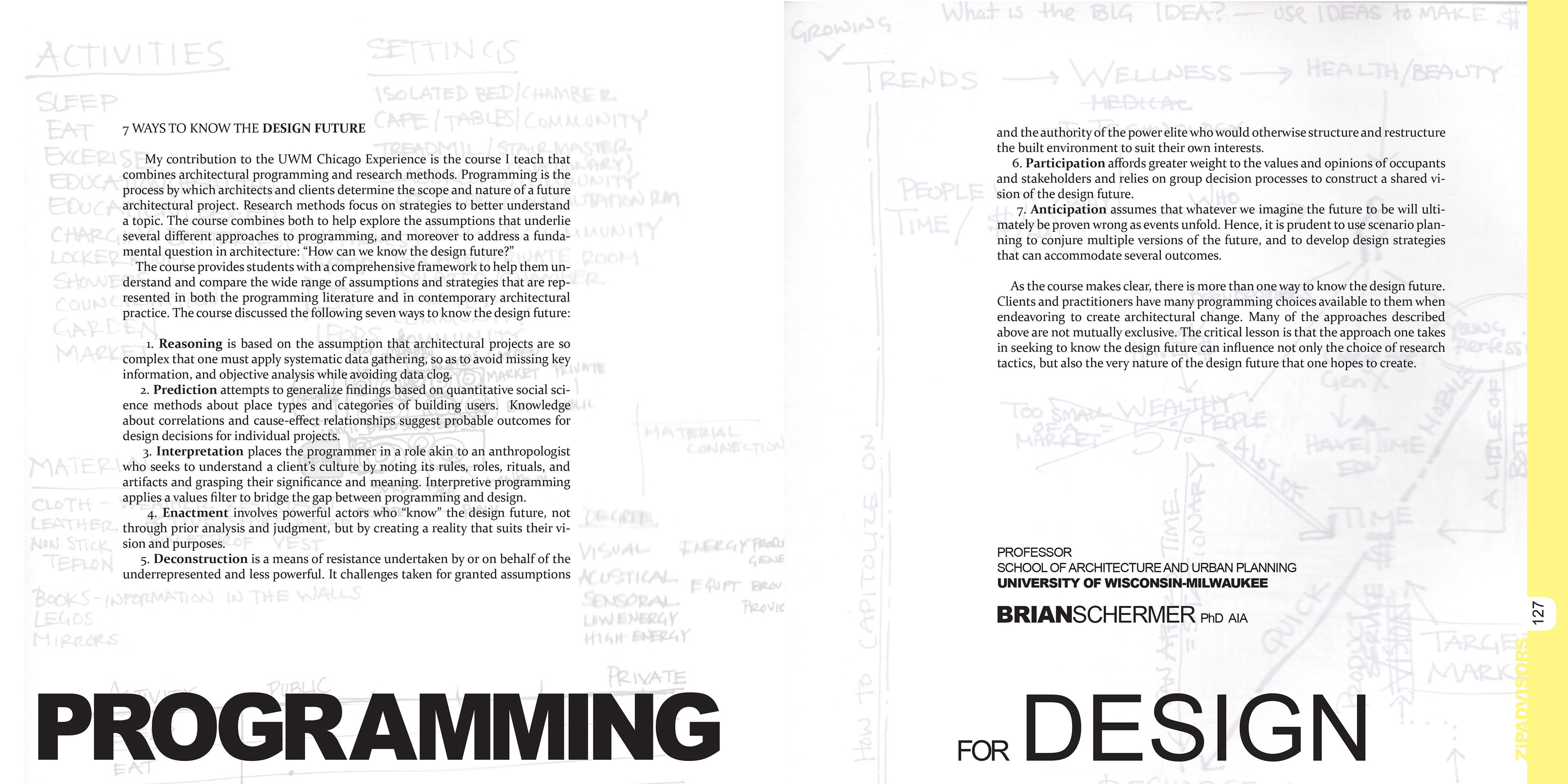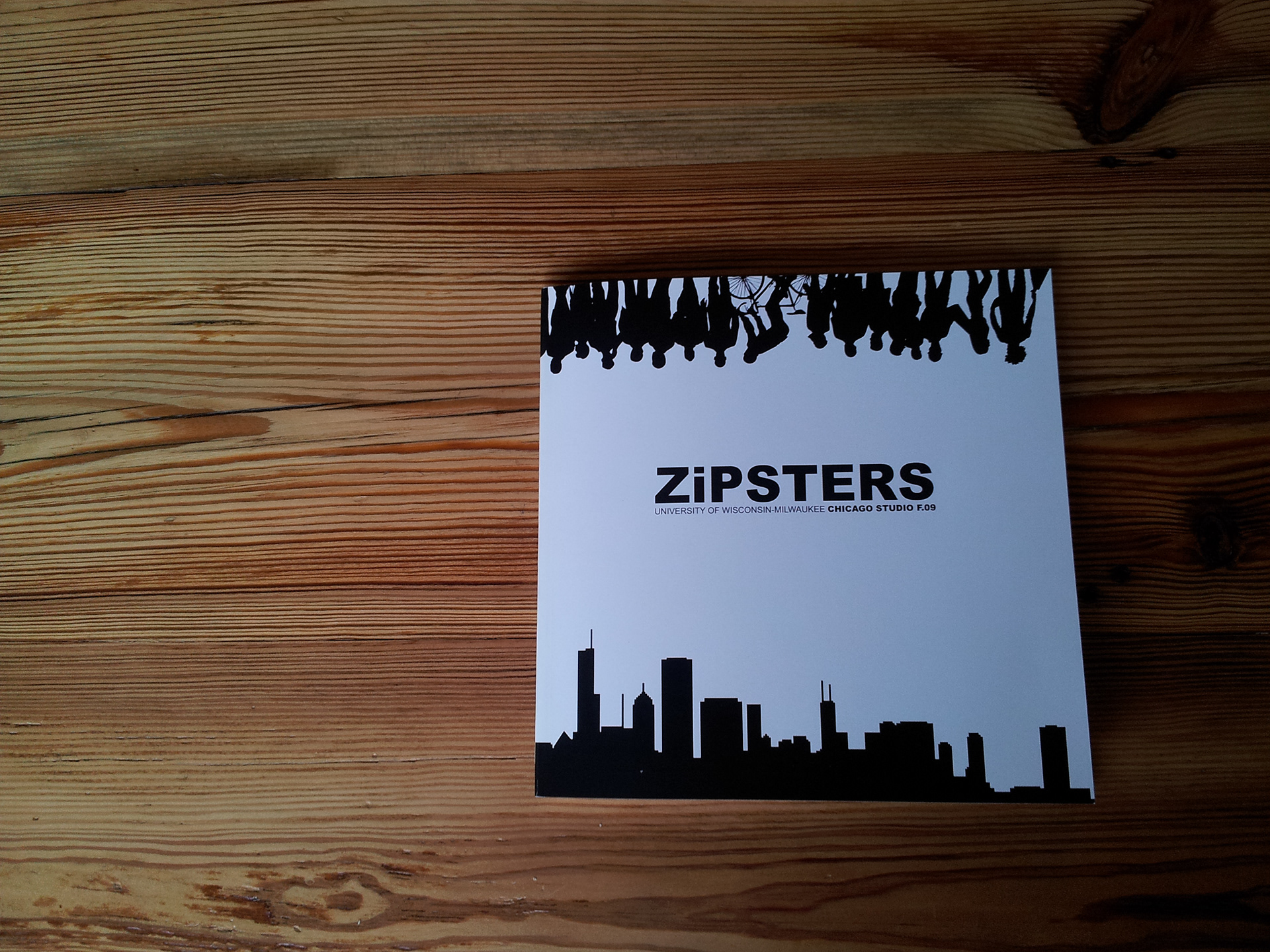 Zipsters is a 80 page monograph of my final
semester in an architecture studio. Our semester
long objective was to evaluate the trending new
work styles in and outside of the office and how
to brand the mobile offices with an identity which
the targeted demographic and market base would
relate to.

Showcased is our research and
design project in which we set out to
mobilize the workplace to meet and
surpass the advancements in
technology.

Blake Villwock, and I collected,
designed, edited and published the
book.